As 2019 comes to an end, I'm propelled forward by the sheer force of literary power – and of course, my other host, Eliana – before we ring in the new year with the end of Jon Snow in ASOIAF, the beginning of a new POV, and The Subtle Knife by Phillip Pullman. We've been rocking steady with two episodes per week for a while now, and we somehow still have brains that aren't purely mush. How do we do it? Caffeine, alcohol, the usual artistic supplements.
I digress, we're covering show after show after chapter after chapter and there's only so much you can say into a microphone, so I bring you some thoughts regarding the adaptive choice of Billy Costa into Tony Makarios' role.
For a preview of tonight's recap of His Dark Materials S1E5, here's what you can expect from me:
His Dark Materials: S1E5 THE LOST BOY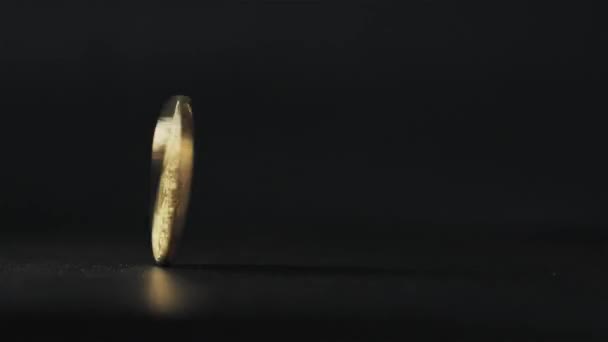 The Little Boy Lost
BY WILLIAM BLAKE
Father, father, where are you going
O do not walk so fast.
Speak father, speak to your little boy
Or else I shall be lost,
The night was dark no father was there
The child was wet with dew.
The mire was deep, & the child did weep
And away the vapour flew.

This might be the first episode that held disappointments for me. While cleanly executed without extra fluff, die-hard fans were left with a sour taste in their mouth from Tony Makarios' exclusion: because this is the thing that deserved the extra fluff. Tony Makarios represented a class unheard from. The Gyptians, a marginalized class amongst the vast North (that @lo-lynx​ has related the captured children to the suffering of the Sami people), have been searching for not only all stolen children, but specifically Billy Costa.
Tony Makarios was more accustomed to sea than land, living off in marsh-like Limehouse off the Thames. He and his mother are described as descended from the Lascar, likely inspired by the Persian lashkar of an Indian subcontinent andSoutheast Asian or Arabic militiamen or sailors from the colonial era. Tony's mother suffered from alcohol addiction, choosing acedia when he was captured, thinking he ran away due to her negligence. Tony Makaraios was not afforded the same opportunities as a child living in Oxford or London, but the gut punch arrives when he's captured by Marisa Coulter while stealing food from a market.
Where Lyra is sought by the Magisterium (with Coulter [illegally] spearheading the search), Tony Makarios finds himself unsearched and alone in Bolvangar – except for a girl named Bridget; his very own Lyra. Bridget advocates for Tony after he is experimented on by the Gobblers, eventually falling victim to their abuse as well. But Bridget, just like Lyra, champion Tony Makarios. He dies clutching a dried fish, which is eaten by a dog daemon at camp, with Lyra snarling through the funeral, frightening every adult surrounding them to the core.
While Lyra was unable to bring Tony Makarios peace in book one, her journey throughout the Amber Spyglass frees not only Tony's soul, but the souls of others who may or may not have "mattered" to people in power.
The problem with the Billy Costa adaptation is the focus being moved from Billy to the pain that his family and the Gyptians feel from his death. Billy's lines in Season One are "1….2…" and not much else.
The slow escalation of horror and invasiveness as Lyra heads to Bolvangar is bone-chilling, but the discovery of intercision and Billy Costa feels flimsy in execution. A second watch put me in the "feels", but will it be enough to keep us on edge in the war to come?
Don't fret – there are tons of positives, but I wanted to get the controversial out of the way first. The episode was fine, but some of the "because we can" choices have me wary. Have I just been burned too many times game of thrones before? Are these called trust issues? We have three more episodes to sift through before we can make a judgement call – we'll see.
Thank you so much if you're tuning into the podcast – we're excited for some new Materials in 2020, and you all have been the most supportive listeners we could ever ask for. Cheers!